think new
As a powerful web and digital media partner that changes every day, we support a wide range from research and strategy planning to production, implementation and operation.
clients
Shiseido

SMBC Consulting
IPSA
Sumitomo Mitsui Banking
AYURA
Hokuriku Electric Power Company
YKK
Mitsui Chemicals
※ Random Order
latest works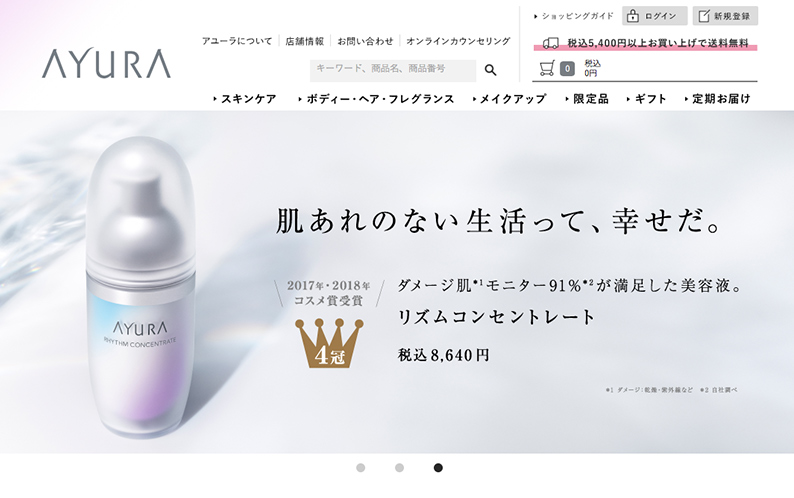 Content renewal and operationAYURA
Renewal of the official website of the cosmetic brand "Ayura". We're in charge of production and operation (released on October 31, 2018). We collaborated with Hakuhodo Magnet Inc.
Credit:
Ain Pharmaciez Inc.
Hakuhodo Magnet Inc.
BEANS Creative Directions Inc.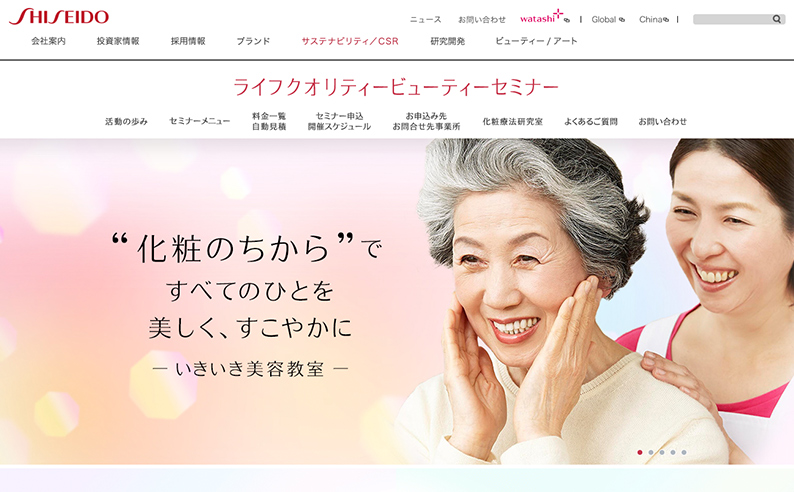 Website renewalShiseido Company, Limited;
Life Quality Beauty Seminar
Shiseido Japan's "Life Quality Beauty Seminar" operates and holds seminars for students, adults and the elderly. We're in charge of this website renewal (October 9, 2018).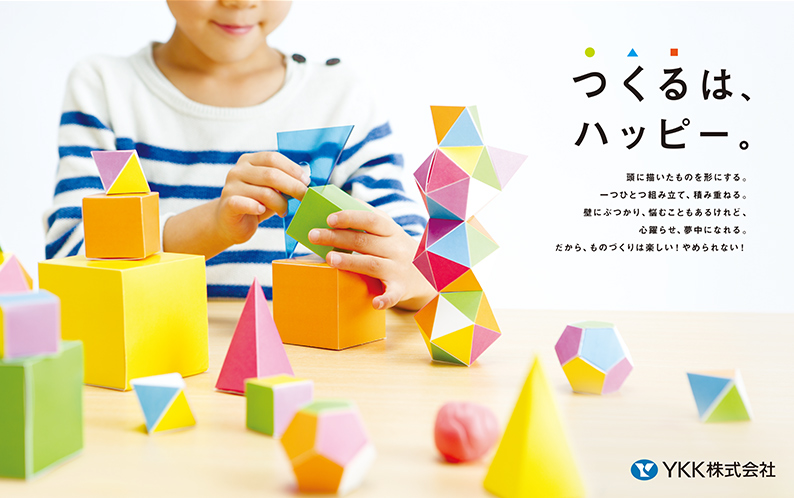 Corporate advertisingYKK Corporation
The YKK Group is a global company with offices in approximately 70 countries / regions around the world. The Kurobe office is positioned as the "total headquarters of technology" by the company. Since our founding, we have been in charge of planning and producing YKK corporate advertisements and PR videos.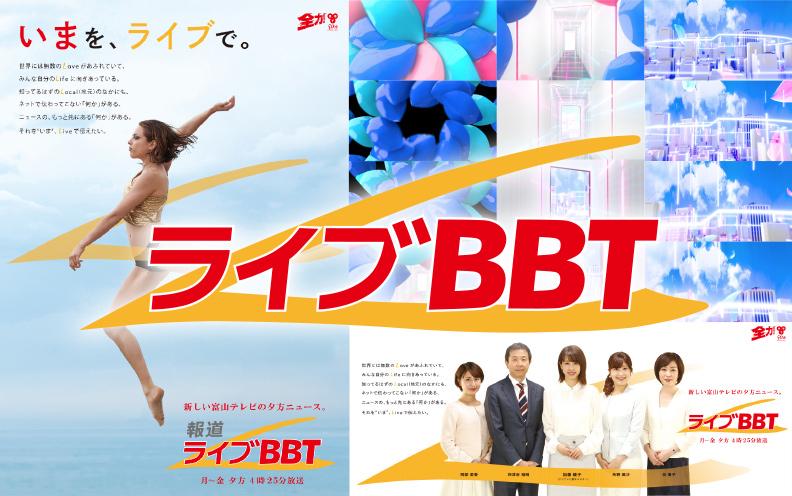 TV show brandingToyama Television Broadcasting Co., Ltd.
We were in charge of producing a new evening news program to commemorate Toyama TV's 50th anniversary. Concept making and logo mark development, we produced title CG, sound logo, opening song, etc.
(From April 1, 2019)
※ Random Order
our service

We conduct analysis based on various surveys and formulate Web strategies to achieve the objectives. We provide comprehensive support to clients by implementing digital marketing measures to expand business and supporting website operations.

We have a branding strategy that maximizes the "value" of companies, products, services and facilities. In addition, we will refine the design from the viewpoint of marketing and customers, and support the formulation of communication strategies.

We develop, construct, and operate various web systems and applications that improve and support business results. While responding promptly to technological changes, we provide easy-to-use solutions that are always close to our customers.